MUSIC FROM THE SOUL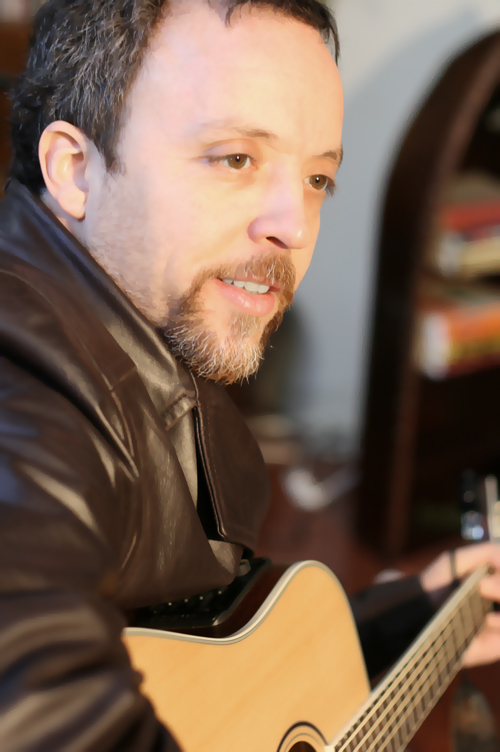 "A Cat Stevens for the 21st Century!" is one way a listener has described singer / songwriter George Stass. He writes wonderful songs both poignant and catchy that could be played " in a bar or a church...and tell it like it is!" as another listener put it.
It's classic songwriting with strong melodies delivered with a band ensemble or sometimes just his acoustic guitar, harmonica and easy to listen to heartfelt, soothing vocals. 

George has had the lyrics of his song '41 Shots' quoted in the NY Sunday Times of the year 2000. 'Badboy' another composition by Mr.Stass came in the top 5 Pop category of VH1's 'Song of the Year' competition in March 2007.
He has been performing full time in his native New York City since he quit his day job in 1998. He is clearly a talented and experienced performer you will enjoy listening to! 

Contact Information

For music and event inquiries, both covers and original please This email address is being protected from spambots. You need JavaScript enabled to view it..


Hear a play list of George's original music. Become a George Stass MySpace Music friend and receive notices about special events, music releases and upcoming shows.


Check out George Stass' personal MySpace page to meet the man behind the music.


See George Stass in the The Beatles sing along tribute band that rocks Manhattan.


George Stass was a finalist in VH1's 2007 "Song of the Year" for his song "Bad Boy"